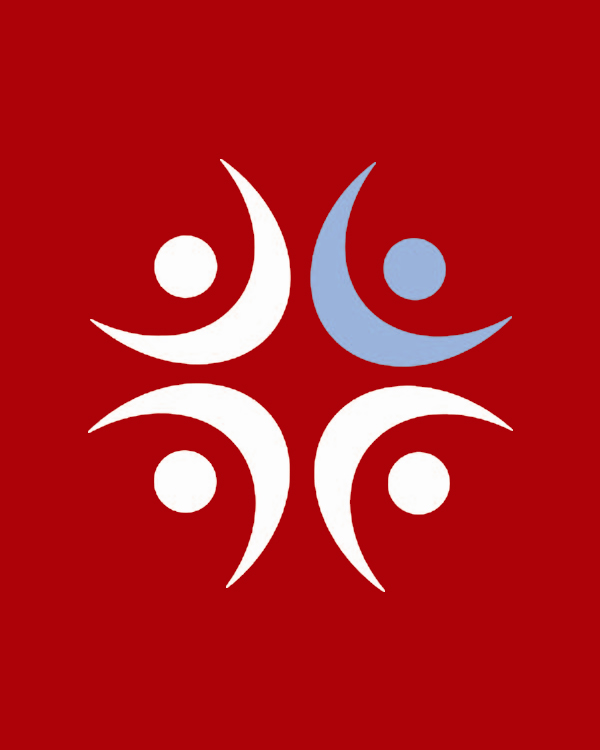 Locked in Solidarity is the Christian Community Development Association's national awareness and action day in response to the US system of mass incarceration. Durham has hosted events as part of Locked in Solidarity over the past five years and this year there will be three events:
Durham HRC Lunch Presentation: 12 Noon, ReCity, 112B Broadway Street, Durham, NC 27701 – Lunch and presentation by the Durham Human Relations Commission on their Durham County Detention Center report and a conversation about criminal justice in Durham.
Locked in Solidarity Vigil: 5:30pm, Nehemiah Christian Center, 514 N. Mangum Street – A time of prayer, scripture readings, and testimonies of people directly impacted by the criminal justice system.
Prayer Walk and Jail Vigil: 7:00pm, Nehemiah Christian Center to the Durham County Detention Center – Beginning at the Nehemiah Christian Center and ending at the Durham County Detention Center, this will be a candlelight vigil for all those incarcerated and their loved ones.